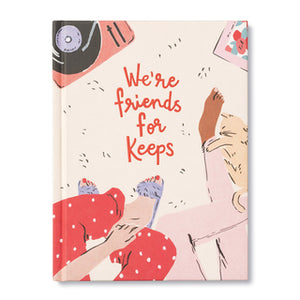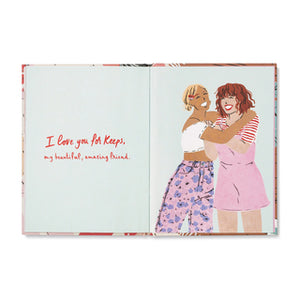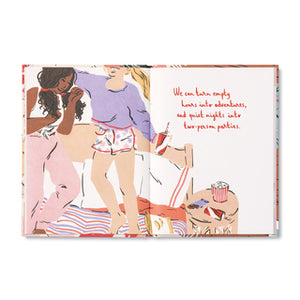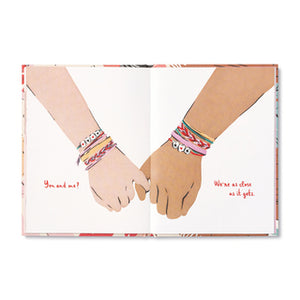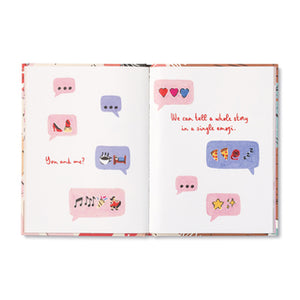 This spirited book honors the true friends, the rare friends, the friends who know you through and through. With playful imagery of unforgettable adventures and simple evenings in, each page shines a light on your shared memories and the unique bond you've created together. We're Friends for Keeps is a spirited way to show appreciation for a treasured friendship. 
This 48-page Compendium book is written by Danielle Leduc McQueen and vibrantly illustrated by Claudia Guariglia. B
ook measures 6" wide x 8" high.