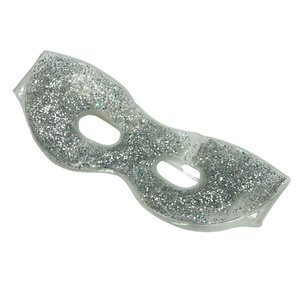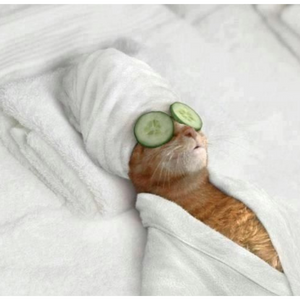 Treat puffy, tired eyes with these fun, eco-friendly glitter gel eye masks from Qosmedix. Made from biodegradable TPU material. Cool in the refrigerator and use during or after facial treatments. Warm in a pan of water for a relaxing and calming experience. These eye gel masks can be easily cleaned using soap and water. Perfect as an after-treatment gift for spa clients, bridal shower goodie, stocking stuffer, or girls night item. Do not freeze or boil.

Material: TPU, Glycerin, Glitter, CMC

Dimensions: 9.5" x 3.6"